Charter & Exceptional tours
With the BambergBus on tour through breweries or to rent the bus for a private tour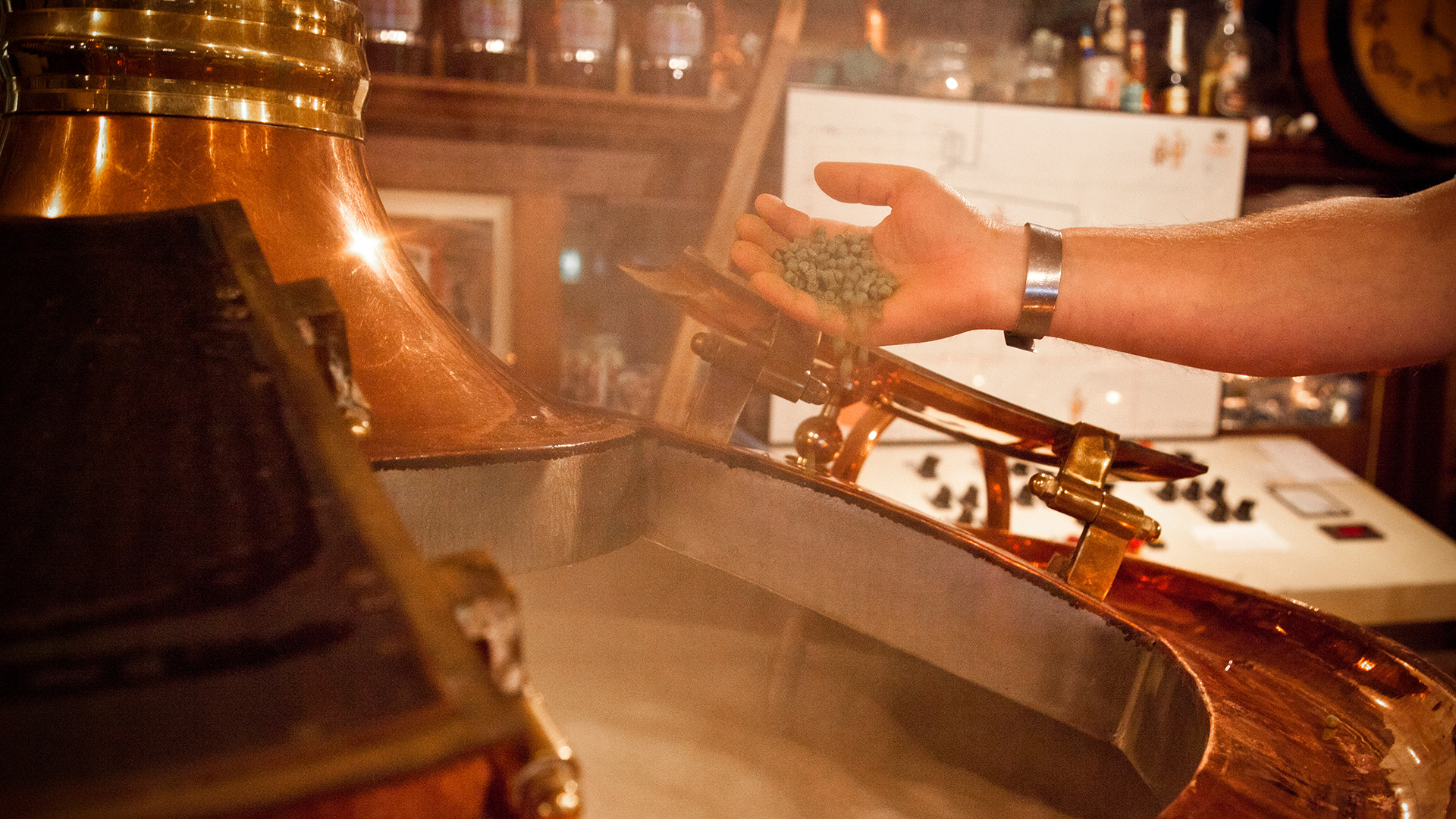 The large brewery-tour "Hop & Malt"
Enjoy the beer region Upper Franconia with us! Where better to do a brewery tour than in the countryside around Bamberg which is packed with over 100 local private breweries! We want to grant you a special insight into the regional beer diversity.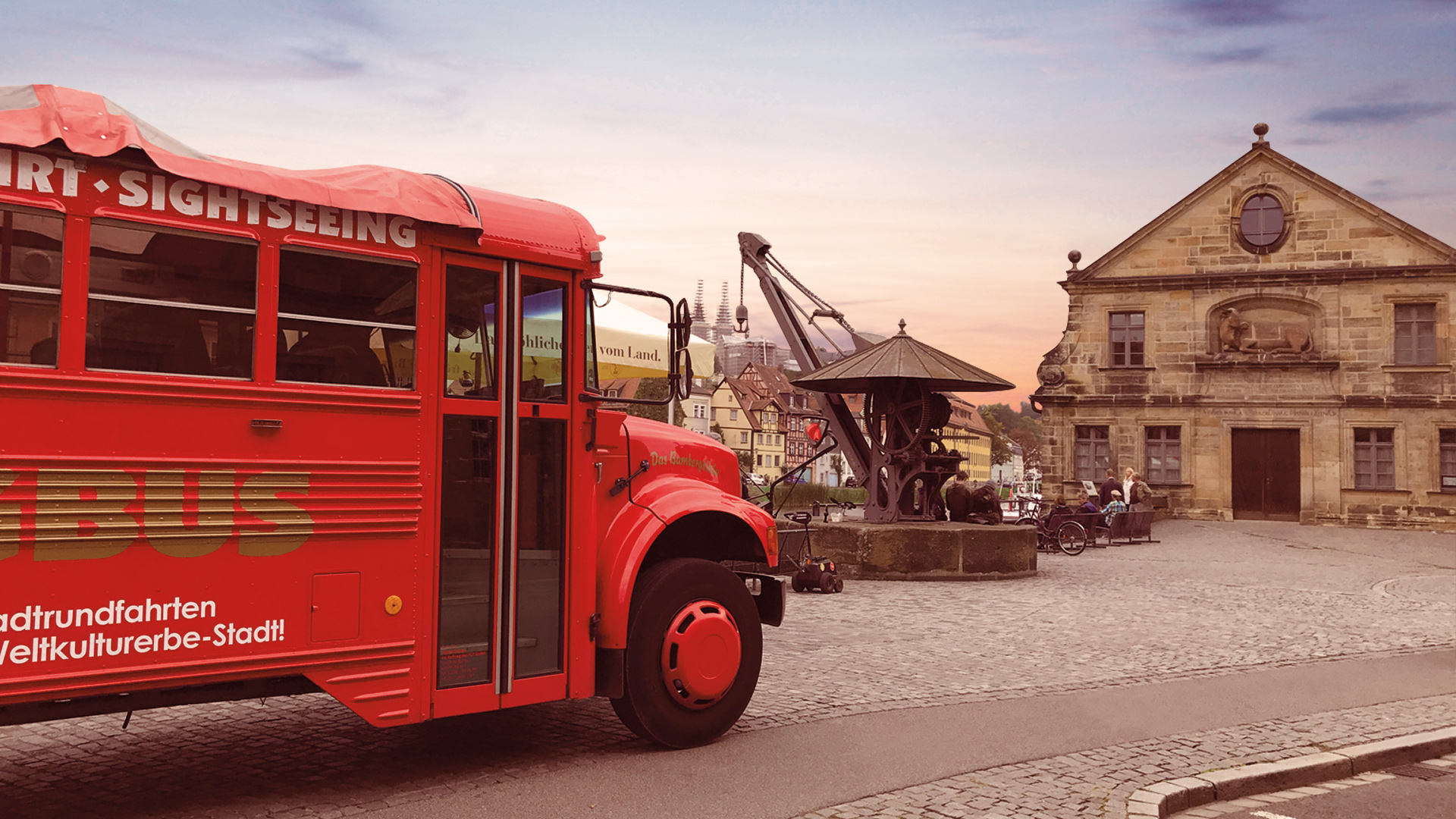 To rent the BambergBus
Surprise your co-workers, colleagues, employees or your sports club with a ride in our beautiful convertible buses. Whether as an appreciation for good work, a company outing, during an anniversary or just as a very special gift.